Shouldn't plant-based foods be natural?
Growee Foods was started with the idea that plant-based foods should come from, well, plants. This shouldn't be a crazy idea, but when you look at the labels of vegan and vegetarian foods and see methyls and isolates and so-called natural flavors, it's hard to picture plants at all.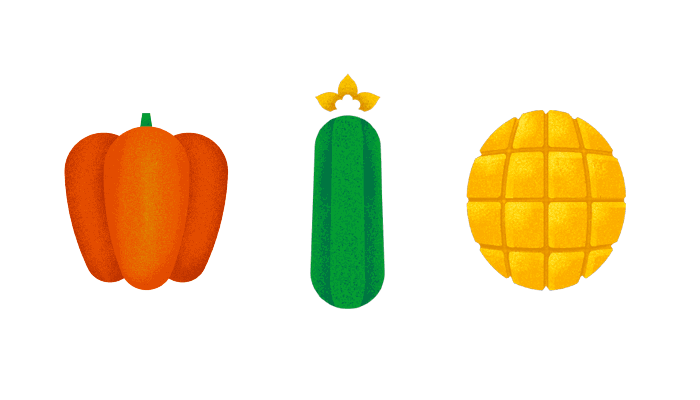 Clear Conscience Eating
Produced in small batches, our delicious spreads are so simple and natural, they're like a DIY creation. Only we're the Y.
LEARN MORE
All natural ingredients

No GMOs. No weird, hard-to-pronounce ingredients. Just stuff you have in your pantry.

Allergy friendly

Gluten free. Nut free. Corn free. Soy free. Definitely NOT flavor free.

Globally Inspired Taste

These aren't your everyday condiments. Close your eyes and take a lunch break trip to a far away destination.
Follow our journey @groweefoods